Top Gunn Camps in Springfield
About
Our weeklong camps in Springfield are dedicated to developing and improving the skills of our campers through a combination of drills, instruction, and most importantly, games. We ensure everyone enjoys themselves while learning the best sport in the world. Our staff of instructors are well qualified and have a proven track record in teaching youth baseball. Sign up for one of our open camps today and find out what Top Gunn can do for your young athlete.
Dates and Location
 August 15-18 @ 9am-1pm: Marlow Field
 Marlow Field – 405 Enfield Road, Oreland, PA 19075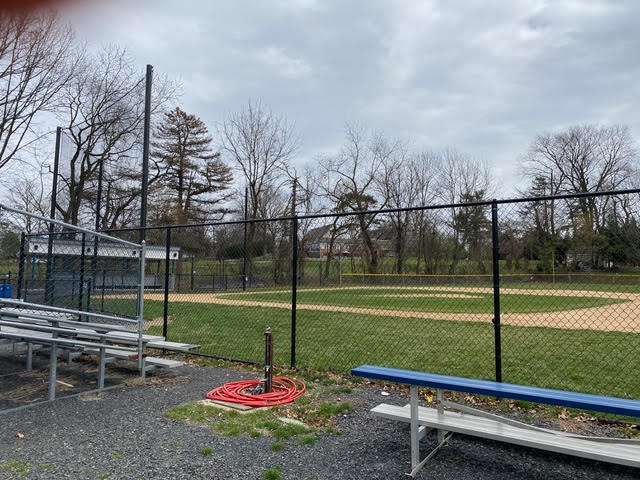 Camp Registration Open!
Register below to reserve a spot in one of our Springfield youth baseball camps today. Space is limited!