Welcome to Top Gunn Baseball
The top choice for private lessons and youth baseball camps in the Philadelphia area. We strive to improve your child's abilities on and off the field,  teaching them teamwork and leadership skills. We have a long standing record of success ensuring the best possible start into the baseball world and beyond.
ASK ABOUT MULTI WEEKS OF CAMP AND SIBLING DISCOUNTS!
As a baseball-loving youth, Tim Gunn loved hitting, deeming it his ticket to gaining distinction. The gifted slugger earned merit for his might as a registrant at St. Joseph's Preparatory School and Saint Joseph's University, with his prowess at the latter location...
read more
Thank you for a Great Summer. See You in 2024! Look for Dates and "Early Goose" Registrations March 1st!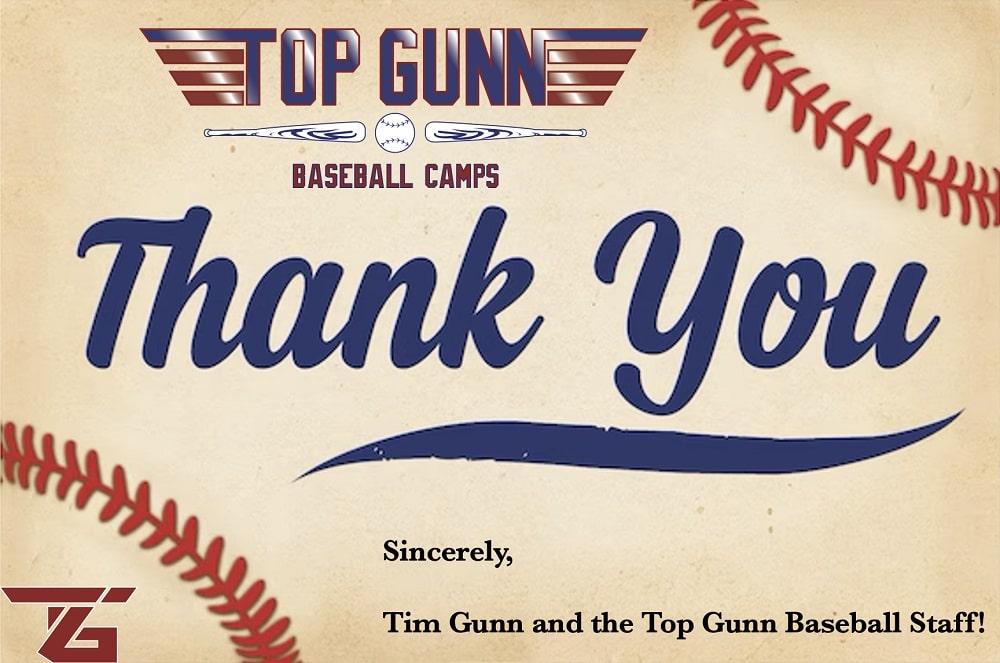 About Top Gunn Baseball
Tim Gunn, currently the assistant coach at Immaculata College, coaches the Showcase Teams at UnCommon Baseball Academy, and assists in running the Narberth American Legion Baseball Program. Tim also provides private baseball instruction, is a scout for the Baseball Factory, and is the lead Hitting Instructor at Top Gunn Baseball.
He coached from 2018-2021 at Lower Merion High School and also currently coaches the 16U Showcase Team for UnCommon Athlete.
He previously served 6 seasons as Head Coach at Germantown Friends School. In his first season in 2012, the Tigers won the Friend's School League Title and the team made the playoffs six more times during Coach Gunn's tenure ending in 2017.
Gunn's playing days were spent at Saint Joseph's University where he was a three-year starter at first base. He finished his career in the top 10 all-time in hits, doubles, home runs and RBI. He hit .325 with seven home runs and 16 doubles as a senior. Gunn spent his prep years at St. Joseph's Prep in Philadelphia where he played in the Carpenter Cup for three seasons and was named first-team All-City as a Senior. In the summer of 2001, Gunn coached the Brooklawn American Legion program that won the National Championship with a final record of 56-4. In 2003, he guided the Junior Legion squad to the State Final game.